10 Wrestlers Who Moved on to Unexpected Careers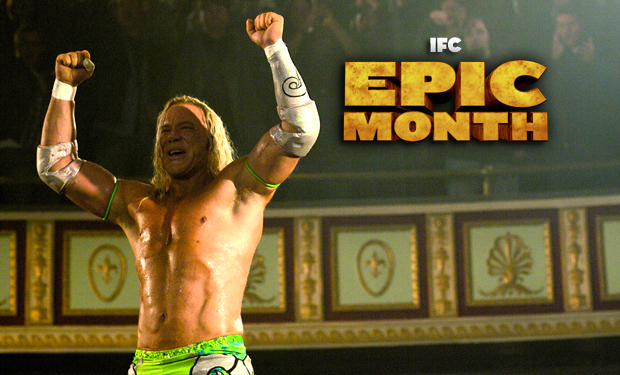 Posted by Andy Hunsaker on
As we saw in Darren Aronofsky's The Wrestler, pro grapplers have a hard time moving on from the business they break their bodies for, if they even manage to survive long enough to retire, but here are ten professional wrestlers who became something other than just old wrestlers.
10. Chris Nowinski
After his brief wrestling career ended with a concussion, WWE's only Harvard graduate founded the Sports Legacy Institute for research into the dangers of brain trauma in athletics.

---
9. Diamond Dallas Page
You hear many stories about the toll wrestling takes on the body, but DDP's yoga instruction has helped many a bruised ring veteran heal.

---
8. Randy "Macho Man" Savage
Did anyone really think the Macho Man would drop a rap album?