The 10 Weirdest Superhero Origin Stories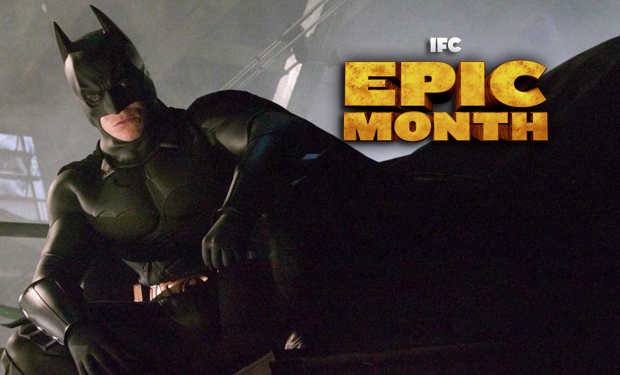 Posted by K Thor Jensen on
7. Bouncing Boy
Chuck Taine was a futuristic doofus who was entrusted to deliver a bottle of "super-plastic fluid" by a dumb scientist. Distracted by a robot gladiator tournament, Chuck drank the fluid by mistake and turned into a rotund beachball of crime-fighting.

---
6. Night Man
When saxophone-blowing jazzbo Johnny Domino was struck by lightning while riding in a cable car, it gave him the power to psychically detect evil but robbed him of the ability to sleep. Lightning's a real bitch sometimes.

---
5. The Whizzer
When Robert Frank was on a trip to Africa, he was bitten by a poisonous cobra. His father saved him with an injection of radioactive mongoose blood, because that's how science works, and somehow the concoction gave him superhuman speed.


Photo courtesy Timely Comics/Marvel Comics