The 10 Weirdest Superhero Origin Stories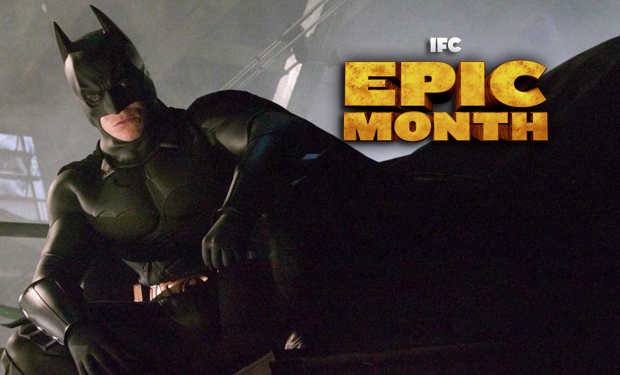 Posted by K Thor Jensen on
On Saturday, Jan. 25 (starting at 8/7c), we're airing a double dose of Batman Begins – one of the greatest origin stories ever put to screen. While a rich man donning a bat costume is bit far-fetched, most superheroes got their start in much nuttier ways. Here are ten examples.
10. Captain Marvel
Radio reporter Billy Batson was lured into a magical cave behind a subway tunnel by an aged wizard, who taught him a magic word that would change him into the super-powerful Captain Marvel.

---
9. Geckoman
Radioactive animals cause all kinds of trouble in the superhero world, but Malaysian film Geckoman pushes the absurdity envelope when a loser drinks coffee contaminated by a contagious gecko and gets lizard powers.

---
8. Flaming Carrot
They say comic books will rot your brain, and they're right. Underground superhero the Flaming Carrot was dared to read 5,000 comics in a single sitting, and the experience deranged him so badly that he put on a giant vegetable mask and set out to fight crime.