10 Classic Movie Lines That Were Completely Unscripted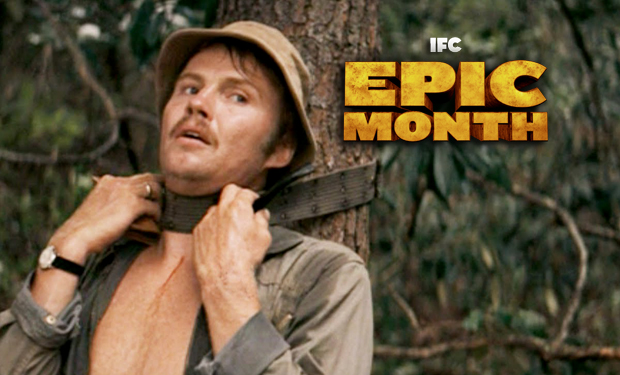 Posted by Andy Hunsaker on
4. Jaws
Roy Scheider's first look at the size of the killer shark prompted an unscripted recommendation about boat size.

---
3. Taxi Driver
The script just said "Travis talks to himself in the mirror." The rest is De Niro history.

---
2. The Empire Strikes Back
Han Solo's perfectly cavalier response to Princess Leia's admission of love makes their entire relationship.

---
1. Casablanca
"Here's lookin' at you, kid" was improvised by Humphrey Bogart on the set and it became one of the most famous lines in movie history.

Read more:
– 10 Most Brutal Brawls in Movies
– 10 Horror Movies Based on "True" Stories