10 Classic Movie Lines That Were Completely Unscripted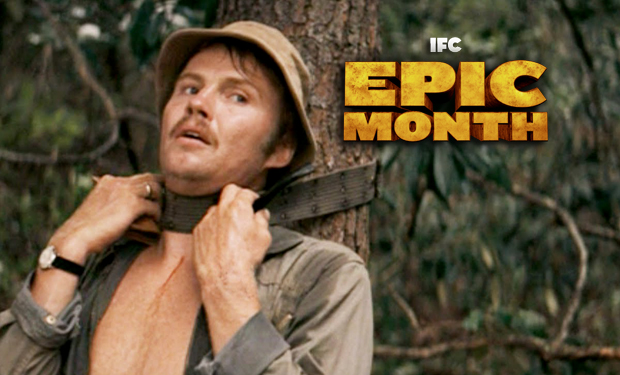 Posted by Andy Hunsaker on
7. Deliverance
The highly disturbing "squeal like a pig" moment is not for the faint of heart.

---
6. The Warriors
David Patrick Kelly's improvised sing-song taunt is what everybody you know says as soon as this movie is brought up.

---
5. The Fugitive
Tommy Lee Jones perfectly defined his character by informing Dr. Richard Kimble that he didn't care about his sob story.