10 Classic Movie Lines That Were Completely Unscripted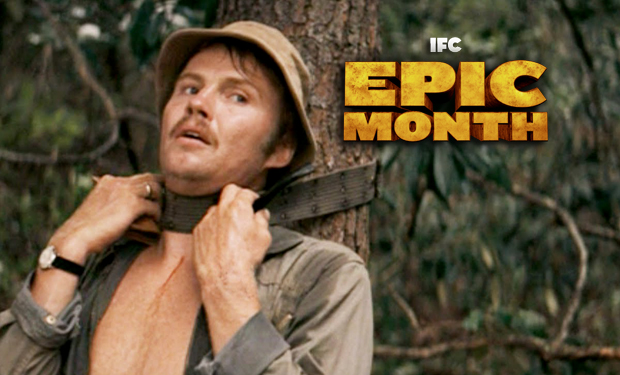 Posted by Andy Hunsaker on
Great screenplays can always be improved on by inspired actors – so here's a list of famous movie lines that weren't in the original script.
10. Midnight Cowboy
An actual NYC cab driver blundered onto the set, and Dustin Hoffman managed to respond with an in-character "I'm walkin' here!"

---
9. Good Will Hunting
The "farting wife" story even cracked up the camera man, as you can tell by the slight shaking in this clip.

---
8. Full Metal Jacket
About half of R. Lee Ermey's drill sergeant insults were barbs he wrote himself, as a former real-life Marine Drill Instructor.