10 Reasons Why Jim Carrey Ruled the '90s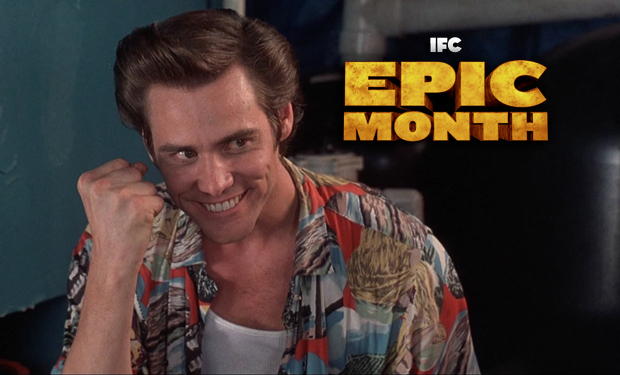 Posted by Evan Saathoff on
7. He Didn't Screw Up The Riddler
Carrey stole every scene in Batman Forever, giving it his all and making his Riddler one to remember.

---
6. Rhino Rebirth
A greased up Jim Carrey emerges from the anus of a mechanical rhinoceros. Even elderly nuns can't keep from laughing their asses off.

---
5. He Gave Us Lloyd Christmas
In Dumb & Dumber, Jim Carrey and Jeff Daniels were the ultimate comedy pair. Let's hope they strike gold again in the upcoming sequel.