10 Classic '70s Comedies That'll Never Get Old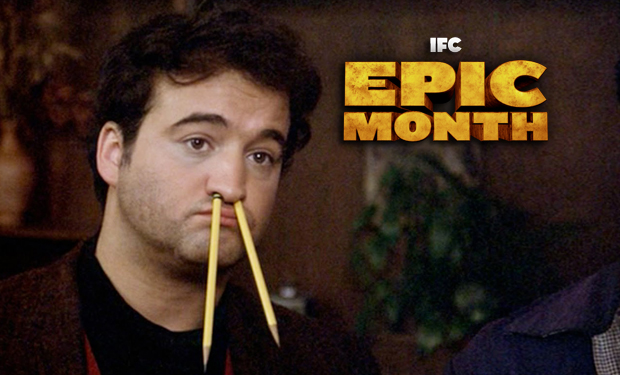 Posted by Evan Saathoff on
7. Up in Smoke
You can't talk about '70s comedy without bringing up Cheech and Chong, still the world's most notable stoners. Up in Smoke was their first, and still their best, cinematic effort.

---
6. Monty Python and the Holy Grail
As many a nerd will tell you, this is one of the most quotable films ever made. Each scene is like a whole classic movie all by itself.

---
5. Sleeper
Woody Allen gave us so many great comedies in the '70s. This one offers his take on sci-fi futurism, including not just robots but a room and an orb that gives you instant orgasms.