10 Classic '70s Comedies That'll Never Get Old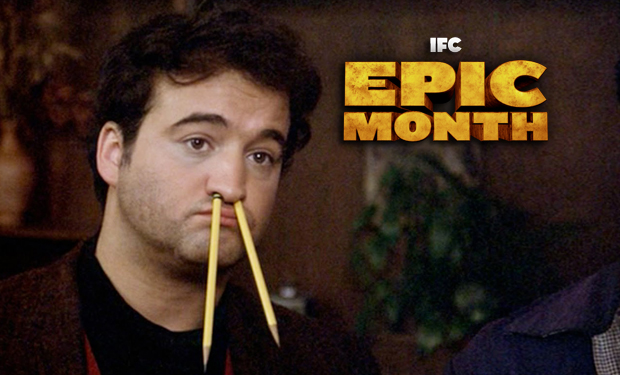 Posted by Evan Saathoff on
We remember the '70s more for their dark and epic dramas than their comedies. But a little searching reveals some of the funniest films ever made, regardless of decade. This was a kind of heyday for writer-directors like Mel Brooks and Woody Allen, after all, and genuinely racy humor was not so guarded as it is now.
10. Death Race 2000
If you don't think a futuristic satire in which racers gain points by running over humans is funny, well you might be healthier in the long run, but you're missing out on something beautiful.

---
9. Desperate Living
Everyone wants to talk about how much John Waters films gross them out. But that takes attention away from how funny they are. Pink Flamingos may have the bigger notoriety, but this is Waters' funniest film by far.

---
8. Foul Play
The best Chevy Chase movies were still to come when the '70s came to a close, but this hilarious Hitchcock homage is still way up there.