IFC's BuzzFeed Block Returns with No Country for Old Men and We Were Soldiers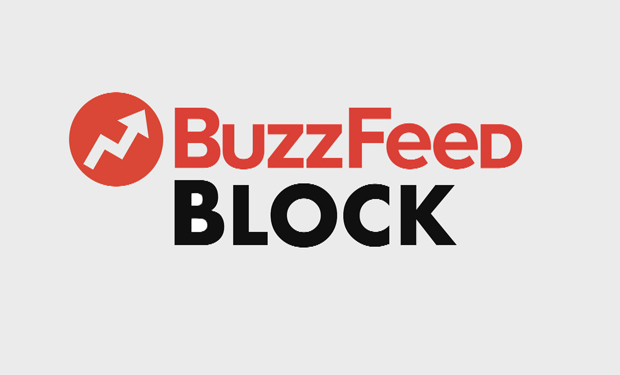 Posted by Melissa Locker on
No one really knows what secrets the New Year holds, but here is one thing we know for sure: on Saturday, Jan. 4 you should be on your couch watching a brand new Buzzfeed Block featuring No Country for Old Men and We Were Soldiers starting at 8/7c.
Instead of flipping a coin, catch both movies and then check out BuzzFeed's list of "13 Things You Should Never Bet On A Coin Toss."
video player loading
.
.
.
Want the latest news from IFC? Like us on Facebook and follow us on Twitter@IFC