10 Things You Never Knew About Johnny Depp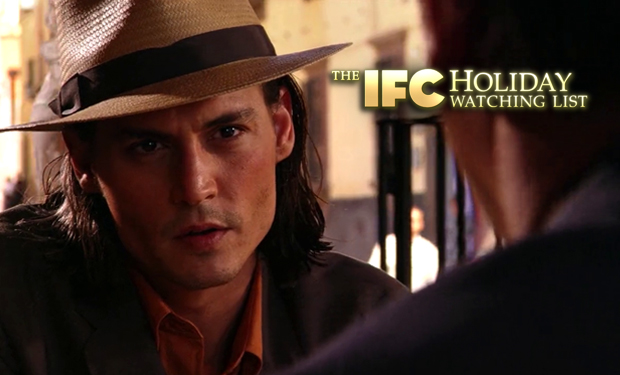 Posted by K Thor Jensen on
With Once Upon a Time in Mexico hitting IFC this week, we thought we'd delve into the enigmatic life of star Johnny Depp and bring up ten unique bits of trivia.
10. He Adopted a One-Eyed Horse
When Depp learned that the horse that played Ichabod Crane's steed in Sleepy Hollow was to be put down, he was so overcome by emotion that he bought him instead.

---
9. He Was Allergic to Chocolate
Despite playing Willy Wonka, as a child Johnny Depp was seriously allergic to chocolate. He got over it when he grew up.

---
8. He Vandalized One of His Own Billboards
When a billboard for 21 Jump Street went up, he and a friend went up and defaced it, adding a mustache and blacking out the gun. Watch him tell the story below.