10 Movie Premises You Won't Believe Are Real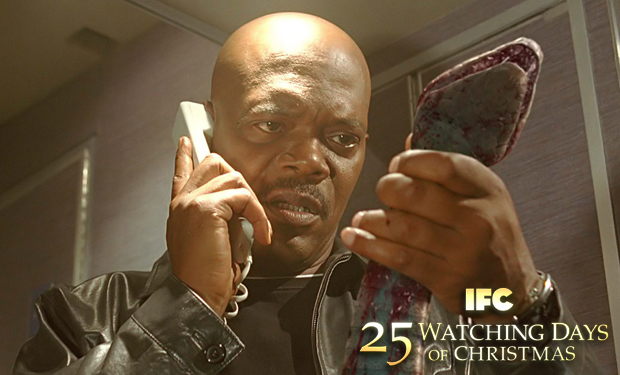 Posted by K Thor Jensen on
7. The Steam Experiment
Val Kilmer plays an insane climate scientist who demands that a newspaper print his alarmist headlines or the six people he has locked in a sauna will die.

---
6. Snakes on a Plane
Well, the title doesn't lie – this is, indeed, a movie about a crate of venomous snakes that get loose on a 747 en route to Los Angeles, causing all manner of mayhem.

---
5. Black Devil Doll From Hell
A Chicago woman buys a ventriloquist dummy from a church thrift store and it takes her on a demented journey of sexual awakening in this low-budget oddity.