10 Movie Premises You Won't Believe Are Real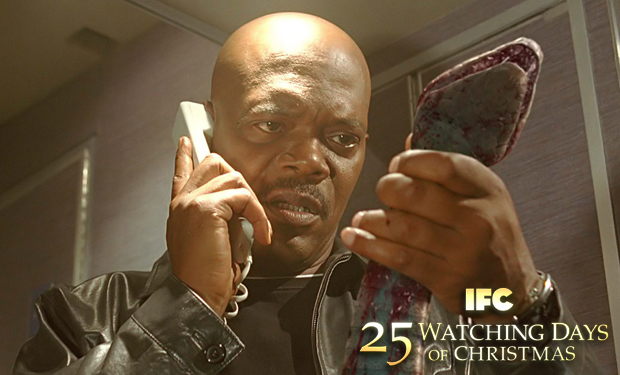 Posted by K Thor Jensen on
Hollywood's never been known as the land of the high concept, but sometimes a movie will come out with a premise so completely absurd that it boggles the mind.
10. Society
Brian Yuzna's bizarre body horror feature revolves around the secret lives of upscale Beverly Hills families who are actually melty-fleshed aliens.

---
9. Tiptoes
A normal-size man from an all-midget family and his girlfriend have to make the decision on whether to abort their baby because it might be a midget. Really.

---
8. Zaat
Horror movies have seen all kinds of idiotic monsters, but this Florida oddity where a mad scientist turns himself into a giant catfish is something beyond the pale.