10 Lady Vampires Who Could Bite Us Anytime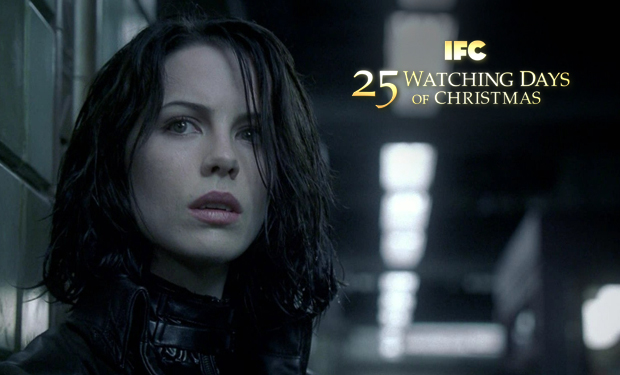 Posted by K Thor Jensen on
7. Sarah Shagal, The Fearless Vampire Killers
As played by the gorgeous Sharon Tate, Sarah Shagal in this 1967 comedy-horror number doesn't turn vamp until the very end, but she looks damn good doing it.
---
6. Lilith, Bordello Of Blood
Another excellently sleazy 90s vampire flick, Bordello Of Blood brought us Angie Everhart as Lilith, the mother of all vampires.
---
5. Nadine Carody, Vampyros Lesbos
Spanish sleaze-monger Jess Franco made dozens of B flicks in his lifetime, but a stunning performance by Soledad Miranda lifts Vampyros Lesbos above the rest.