10 Unexpected Movies to Add to Your Holiday Watchlist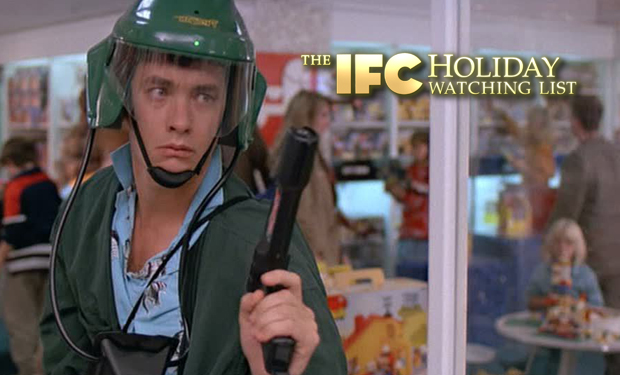 Posted by K Thor Jensen on
7. Trading Places
Eddie Murphy had one of his best roles in this 80s classic about a street hustler who swaps lives with a commodities broker for the holidays.

---
6. Just Friends
When Ryan Reynolds comes back home for the holidays, people who remembered him as an obese brace-face are shocked to see that he's changed into… well, into Ryan Reynolds.

---
5. Lethal Weapon
Christmas in Los Angeles gets rougher than usual when Mel Gibson and Danny Glover have to stop a heroin smuggling operation.