10 Unexpected Movies to Add to Your Holiday Watchlist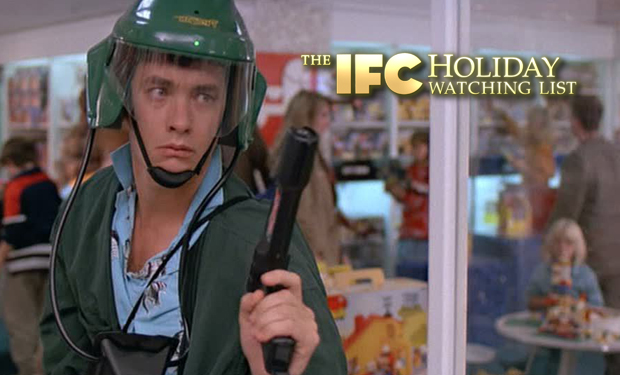 Posted by K Thor Jensen on
We all know the big names when it comes to Christmas movies – Miracle on 34th St, Scrooged, et cetera. But there are other flicks that take place during the holiday season that work as "unofficial" Christmas movies. Here are the ten best.
10. Die Hard
John McClane has the worst Christmas Eve ever when he's trapped in a high-rise office building and forced to take on a troupe of terrorists.

---
9. Brazil
Terry Gilliam's dark dystopian comedy actually kicks off on Christmas when protagonist Sam Lowry gets arrested due to a bureaucratic error.

---
8. Gremlins
It's the Christmas gift of furry little mogwai Gizmo that sets off the mayhem in this 80s monster classic from Joe Dante.