10 Weirdest Serial Killer Calling Cards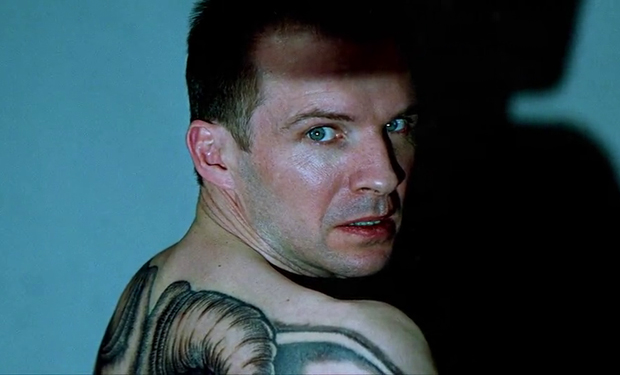 Posted by K Thor Jensen on
In real life, serial killers typically don't leave behind a calling card with their victims. The movies are a different story, though. In Red Dragon – which airs Tuesday, Nov. 5 at 11 EST on IFC – madman Francis Dolarhyde leaves bite marks, earning him the nickname "The Tooth Fairy." But that's only the tip of the iceberg when it comes to strange motifs fictional murders use. Here are the 10 weirdest.
10. Richard Thompson
The killer in 1999's The Bone Collector has a particularly labor-intensive calling card – he removes a sliver of bone from each of his victims.

---
9. Jigsaw
One of the most iconic horror villains of recent years, the devious Jigsaw was so named for his habit of taking a "puzzle piece" of his victims' flesh as a trophy.

---
8. Frank Zito
Both the original 1980 Maniac and the 2013 remake feature a killer with the same fetish – scalping his victims to provide hair for his mannequins.