10 Reasons Why Zoolander Is a Masterpiece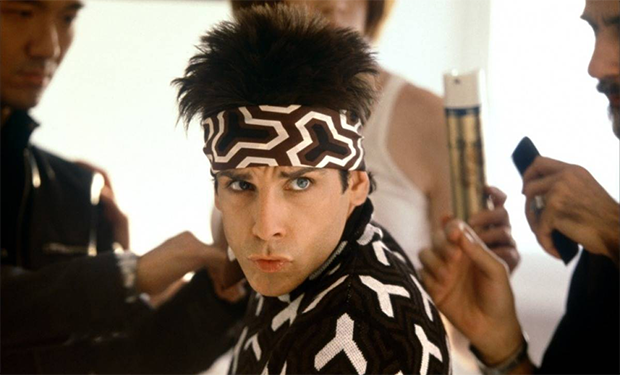 Posted by Evan Saathoff on
5. Zoolander's Tiny Phone
Cell phone technology took a different path than the one Stiller predicted. But this might be a better world if all our phones really did look like they were made for hamsters.
---
6. The Billy Zane Cameo
There was once a time where Billy Zane was secretly the coolest guy on the planet. That time has passed. Luckily, Zoolander was there to capture a small moment of subtle Zane-sanity.
---
7. Hansel
That name. That hair. The goofy way Own Wilson talks. Zoolander may be Ben Stiller's show, but it's safe to say it's a show Hansel steals nearly every time he's onscreen.