10 Reasons Why Zoolander Is a Masterpiece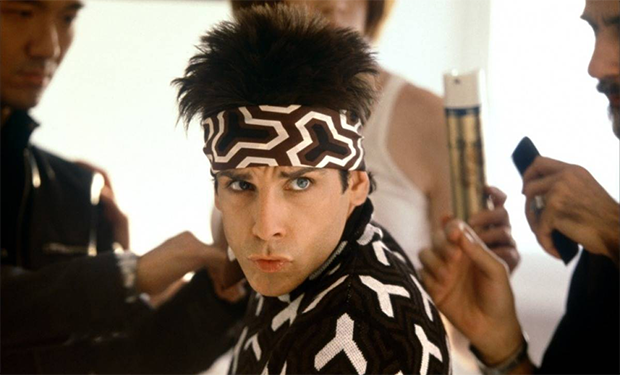 Posted by Evan Saathoff on
Watch a full episode of The Birthday Boys (guest starring Ben Stiller) now in The Stream Room.
Maybe it's been a while since you revisited Ben Stiller's Zoolander. If so, you should fix that immediately as it's easily the greatest male model-turned-secret assassin movies ever made. And with Ben Stiller's upcoming The Birthday Boys appearance, now is as good a time as any to find out why.
---
1. The Gas Fight
Only male models could be this dumb. But only male models could make spraying each other with gasoline this look so awesome.
---
2. The David Bowie Cameo
Good food needs seasoning. Good baths need bubbles. And good movies about male models need David Bowie. It's an undeniable truth.
---
3. The Plot
Male models are dumb, sure. But Zoolander's plot claims they were also behind every major political assassination for the last 200 years. It's a premise so crazy you almost wish it were true.
---
4. Jacobim Mugatu
It's hard to pick one Will Ferrell performance to call his his weirdest, but his villainous Mr. Mugatu comes pretty close.