10 Reasons Why We're Thankful for Bryan Cranston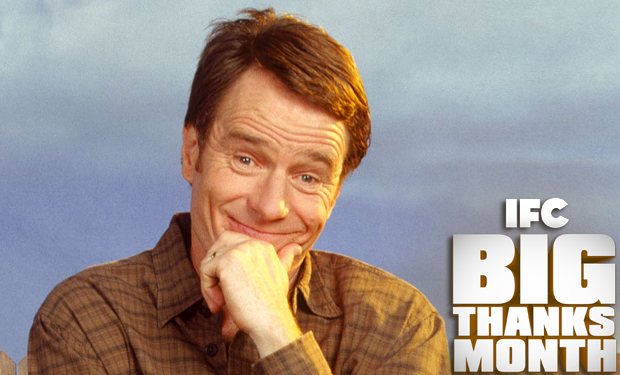 Posted by Andy Hunsaker on
4. Up All Night to Get Lucky
He left Charlie Rose to dance on rollerskates with Stephen Colbert.

Colbert Punk from kerry morrison on Vimeo.
---
5. He Fought the Power Rangers
True, he was only a voice of a snake monster, but hey, that entire show was an exercise in voice-over.

---
6. He Also Fought the Flash
But first, he gave financial advice to an infant.