10 Reasons Why We're Thankful for Bryan Cranston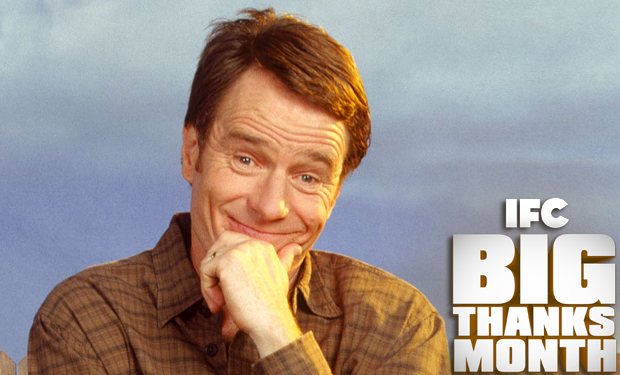 Posted by Andy Hunsaker on
In the wake of the end of one of the best shows on television ever, we can't help but reflect on the star of Breaking Bad, the hyper-talented Bryan Cranston. Why do we love him so much? Let us count the ways.
1. Breaking Bad
Do you need this one explained? No one who knew Walter White will ever forget him.

---
2. Malcolm in the Middle
His talent for insane comedy is just as amazing as his dramatic chops.

---
3. Seinfeld Dentistry
Do not cross Dr. Tim Whatley, or you will be branded an anti-dentite.