8 Movies That'll Make You Love Jessica Alba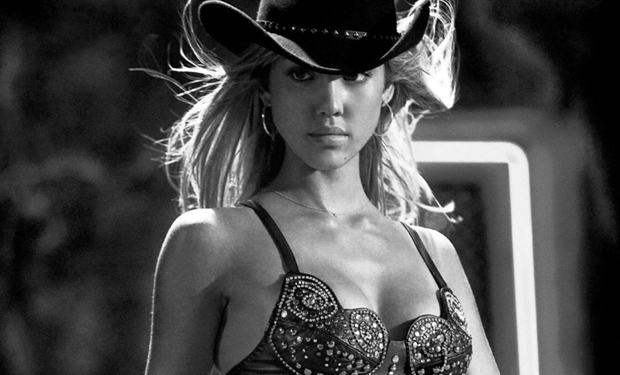 Posted by Evan Saathoff on
5. Fantastic Four
Goofy beyond belief and painfully dated, Fantastic Four has a lot of issues. But it's a comic book movie where Jessica Alba gets to play a superhero, so it still counts. (You could skip the sequel.)

---
6. The Ten
A comedy anthology from the makers of Wet Hot American Summer that also happens to feature Jessica Alba. What's not to like?

---
7. Into the Blue
Jessica Alba and Paul Walker are deep sea divers who find a bunch of cocaine that puts their lives in mortal danger. No one wears a shirt.

---
8. The Killer Inside Me
This is not a fun film. But it does feature Alba playing a sadomasochist who gets more punishment than she bargained for. So if you're a sicko, dive right in.