7 Reasons Why We're Thankful for Jessica Alba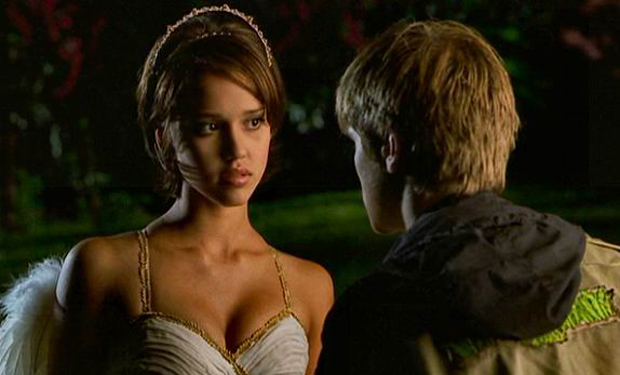 Posted by K Thor Jensen on
5. She Did Bondage for Voter Registration
Alba is willing to go the extra mile for causes she believes in, including this shocking bondage-themed photo shoot for Declare Yourself, a nonprofit pushing voter registration.

---
6. She Escaped a Kidnapper
One of Alba's earliest recurring TV roles was on the 1990s reboot of Flipper, but a crazed fan actually abducted her and threw her in the trunk of a car. Thankfully, she was found unharmed.

---
7. She's Just Hot As Hell
You know, it all comes down to this. Few cinematic leading ladies bring the head as reliably as she does, and Alba's showing no signs of slowing down. Thank God for that!