Dirty Dozen: 12 Unbelievably Filthy '90s Movies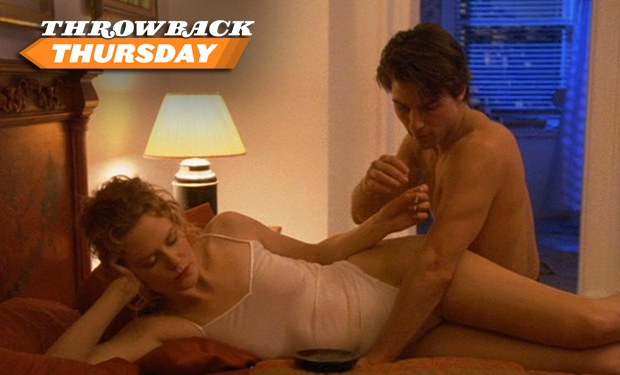 Posted by Evan Saathoff on
5. Romance
Not an easy watch, but its utilization of unsimulated sex certainly makes it a vital entry when it comes to dirty '90s films.
---
6. Crash
Obviously a film about people who literally get off on car wrecks is going to be a bit dirty. But Crash goes that extra mile when it comes to depravity. Example: scar-humping.

---
7. Bad Lieutenant
The bad lieutenant does many bad things. Sometimes with this penis. Which you get a good look at.
---
8. Pecker
John Waters enjoyed a relatively tame trip through the '90s, but with Pecker he comes closest to reclaiming his filthy glory.