10 Reasons Why Pulp Fiction Ruled the '90s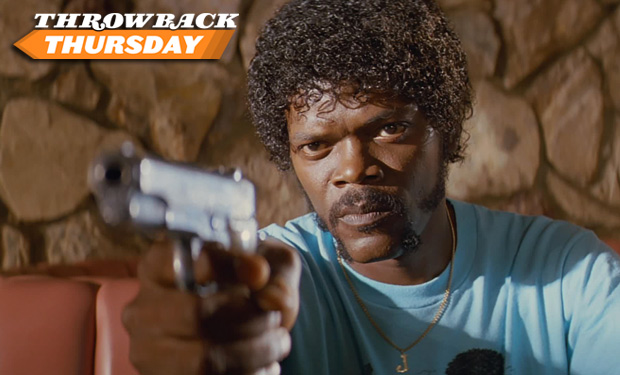 Posted by Evan Saathoff on
4. The Rise of Sad Bruce Willis
Pulp Fiction drew the line in the sand between the fun and gritty Bruce Willis of old and the bald, whispery, understated version who's still with us today. You can tell just by looking at his hair.

---
5. Soundtracks With Audio Clips
Using brief movie soundbites between soundtrack songs might not be original to Tarantino, but he certainly popularized it the point where it became a staple of '90s movie soundtracks.

---
6. All the Rip-Offs
Every director wanted to ripoff Pulp Fiction, and most of them did. That's not necessarily a bad thing, though the winners were difficult to find among the sea of less inspired imitators.