10 Reasons Why Pulp Fiction Ruled the '90s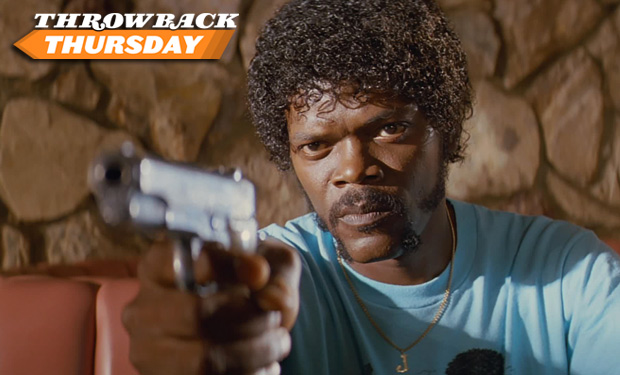 Posted by Evan Saathoff on
IFC Throwback Thursdays continues tonight with a double airing of Pulp Fiction starting at 8/7c.
For those not alive at the time, it's hard to explain how much Pulp Fiction changed things and affected popular culture at the time. It's influence was felt throughout the '90s in many wonderful and some not so wonderful ways.
---
1. The Return of Travolta
It's fun to kick Travolta now that's he's down, but Pulp Fiction brought the actor out of Hollywood exile and we loved it. Without Pulp Fiction there'd be no Get Shorty, no Face/Off, no Broken Arrow.

---
2. The Quirky Criminal
The '90s brought us an onslaught of weird, goofy criminals all thanks to Pulp Fiction. So now you know what to blame for that bit in Reindeer Games where Gary Oldman plays air guitar.

---
3. Surf Music Ahoy
So many '90s films utilized the same boozy but bouncy pop-surf music popularized by Pulp Fiction that it became a signature of the era. You hear it big time in films like Touch and Get Shorty.