10 Craziest Vietnam Flashbacks Ever Filmed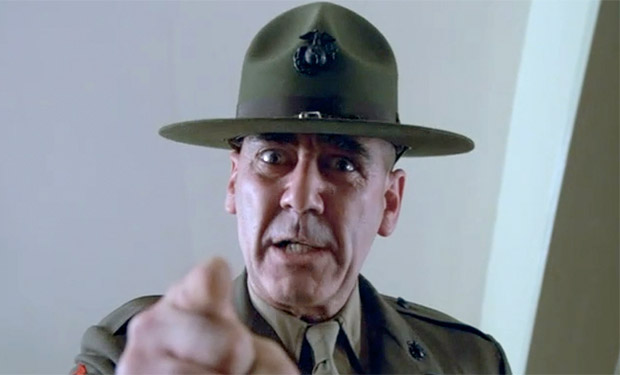 Posted by K Thor Jensen on
4. The Twilight Zone
One of the most memorable episodes of the 1980s Twilight Zone reboot was "Nightcrawlers," in which a Vietnam vet has the power to bring other people into his jungle nightmares.
---
5. Combat Shock
Buddy Giovinazzo's insanely bleak 1986 film features a Vietnam vet presumed dead and living in squalor on Staten Island, so the flashbacks are just as bad as his current existence.
---
6. House
Sure, the evil in this 1986 flick comes from the titular structure, but it's the Vietnam flashbacks that William Katt's character has in his dreams that bring the real horror.