10 Tim Heidecker Songs That Prove His Musical Genius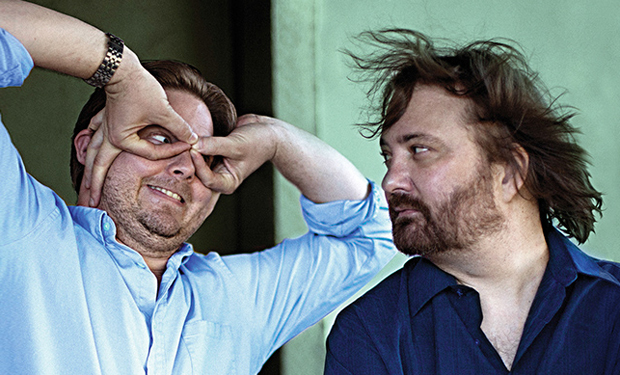 Posted by K Thor Jensen on
5. "Madonna" – "Super Bowl Halftime Show"
Tim had some good times last year spreading rumors about the Super Bowl halftime act, and his "leaked" preview of Madonna's performance is fifty-five seconds of absurdist genius.

---
6. Tim Heidecker – "Titanic"
In 2012, a rumor started to spread that Bob Dylan was recording a 14 minute long song about the Titanic. Tim did him one better with this insanely good fifteen minute Dylan parody.

---
7. Tim Heidecker – "Lord Cain"
Perhaps the most epic of Heidecker's Herman Cain songs, this one explicitly compares the demented candidate to Jesus Christ.