10 Greatest College Party Scenes in Movies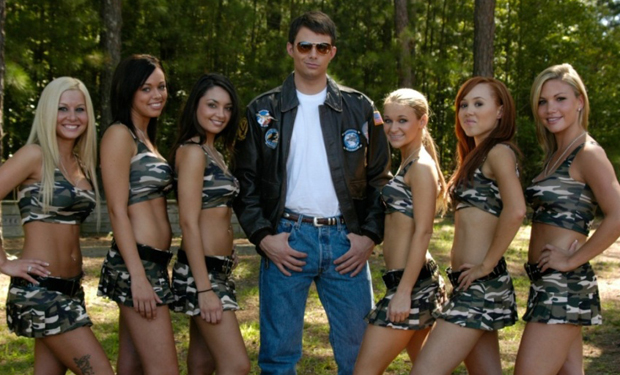 Posted by K Thor Jensen on
7. Revenge of the Nerds
Put some vintage Michael Jackson on the stereo and even a geek party can get live, as the Tri-Delts prove in this scene from the classic Revenge of the Nerds.

---
6. The Rules of Attraction
Roger Avary's brilliant take on the Bret Easton Ellis novel had multiple memorable parties, but the "Edge of the World" one was apocalyptic and super fun-seeming.

---
5. Back to School
When Rodney Dangerfield heads to college to impress his student son, he quickly becomes a BMOC in more ways than one.

---
4. Road Trip
Todd Phillips's rambling comedy shows the true power of a college house party, as people of all races, creeds and colors bond over Run-DMC and step dancing.