10 Greatest College Party Scenes in Movies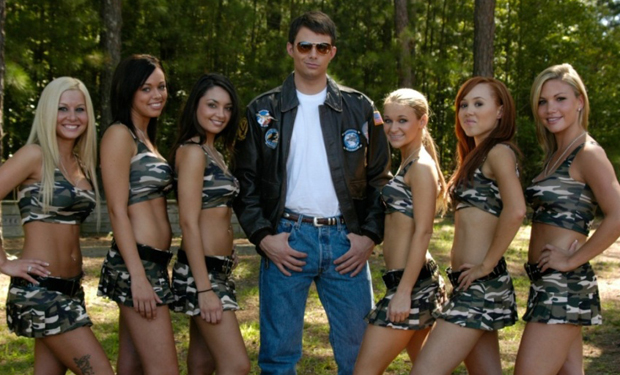 Posted by K Thor Jensen on
With the unlimited budget of Hollywood, you can sure throw a hell of a party. The shindig scene is a staple of movies, and here's a quick tour of the best college party scenes ever filmed.
10. How High
When Method Man and Redman get into Harvard due to genius-enhancing weed, it kicks off all kinds of shenanigans – most notably a wild Halloween party.

---
9. Real Genius
The pool party is an essential college tradition, and this bit from Real Genius also has one of the best pick-up lines ever.

---
8. Old School
You don't have to be young to party, as Will Ferrell and Vince Vaughan show when they head back to relive their fraternity days in Old School.