The Birthday Boys: Bob Odenkirk vs. The Thetas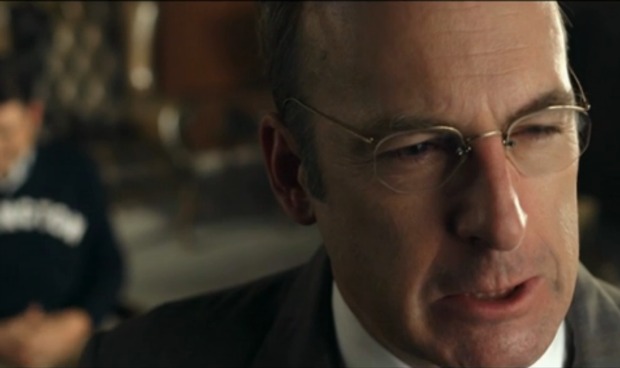 Posted by Melissa Locker on
Those lunatics in Theta House have gone too far this time and now Dean Strickler (Bob Odenkirk) wants to them off campus for good. Put on your favorite college sweater and watch the latest clip from IFC's upcoming sketch comedy show The Birthday Boys, premiering October 18 at 10:30/9:30c:
video player loading
.
.
.
Want the latest news from The Birthday Boys? Like them on Facebook and follow them on Twitter @BirthdayBoysIFC.