11 Operation Scenes That'll Make You Squirm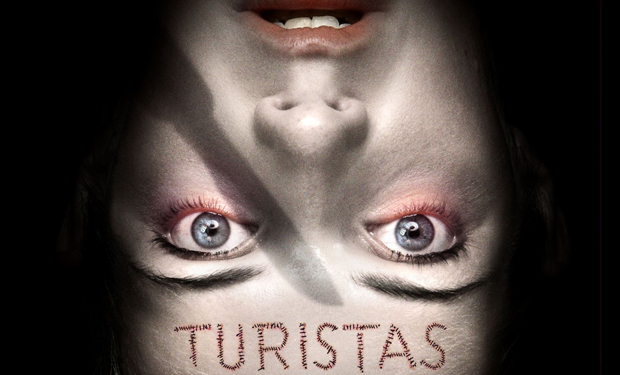 Posted by K Thor Jensen on
Movies have a way of exaggerating the fears and foibles of our everyday lives. Normally, an operation is a well-controlled procedure with very little risk. But when you're a character in a movie, any medical procedure is just a pretext for gruesome horror. In this feature, we'll share the 11 nastiest.
WARNING: GRAPHIC IMAGERY
1. Three Kings
George Clooney's character in Three Kings isn't a medical doctor, but when a buddy gets shot in the chest he needs to get his hands dirty.

---
2. Marathon Man
When Dustin Hoffman's character gets abducted by a Nazi war criminal, the rat viciously drills away at his teeth while mockingly asking "Is it safe?"

---
3. Turistas
An operation room is the last place you want to be when you're on vacation. Especially when it's against your will.