10 Tarantino Ladies Who'll Knock You Out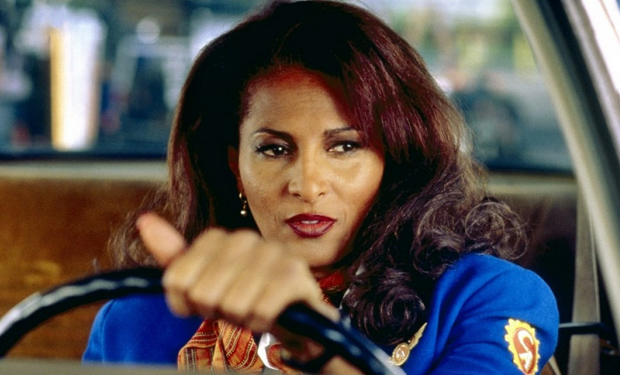 Posted by Evan Saathoff on
If you think women can't be badasses, you obviously haven't seen enough Quentin Tarantino films (though that sound like the least of your problems). Here are just ten ass kickers from his army of femme fatales. Prepare to be knocked out.
1. The Bride – Kill Bill
The absolute number one Tarantino ass-kicker, male or female. The Bride is the standard by which all others are judged. She also seems like a really nice lady.
---
2. Jackie Brown – Jackie Brown
It's not hard making Pam Grier look like a badass, but Jackie Brown manages to find her at her battle ready best. She takes out a drug dealer and the A.T.F., all while looking fabulous.
---
3. Shosanna – Inglourious Basterds
Mess with Shosanna and she will lock you in a movie theater and burn it to the ground. Everyone loves killing Nazis, but damn.
---
4. Elle Driver – Kill Bill
Most Tarantino female ass-kickers are heroines. Not Elle Driver. This one-eyed psychopath has serious anger issues and will double cross you at the drop of a hat.