10 Comedians Who Are Always in Trouble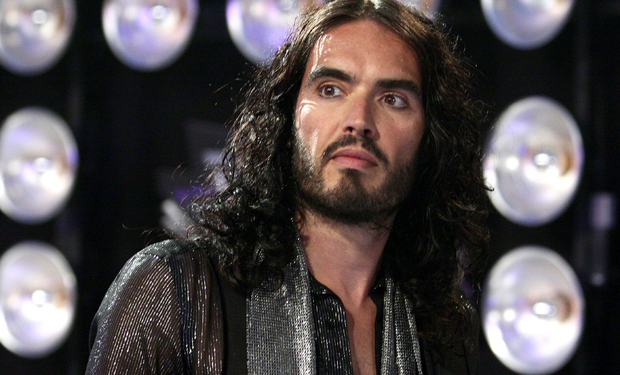 Posted by K Thor Jensen on
One of the biggest jobs of a comedian is to kick against the pricks, as they say. But that often doesn't endear you to society as a whole. With Russell Brand hitting the headlines again for outing Hugo Boss's Nazi connections, we thought it was time to remember these ten other comedians who got in trouble all the time.
1. Roseanne Barr
The second act of Roseanne Barr's career has been fraught with controversy. Now living on a macadamia farm in Hawaii, Barr has repeatedly been in the papers for calling Israel a "Nazi state" and telling people who ate at Chick-Fil-A that they deserved to get cancer.

---
2. Bill Hicks
Bill Hicks' take-no-prisoners attitude won him equal numbers of enemies and fans. He didn't censor himself for anyone, and became the first comedian to ever have his entire set cut from Late Night With David Letterman after it was recorded.

---
3. Tracy Morgan
The former 30 Rock star's unhinged TV appearances are one thing, but when you factor in a notorious standup set where he said that if his son was gay, he'd stab him to death, you've got a comedian who can't stay out of trouble.

---
4. Katt Williams
Weed-loving standup Katt Williams has been in trouble both on and off the stage. His run-ins with the law are stuff of legend – from attacking a tractor driver with clumps of dirt to stealing rare coins and joy-riding a motorized tricycle down the sidewalk in Dunnigan, California.