10 Sci-Fi Girls You Don't Want to Cross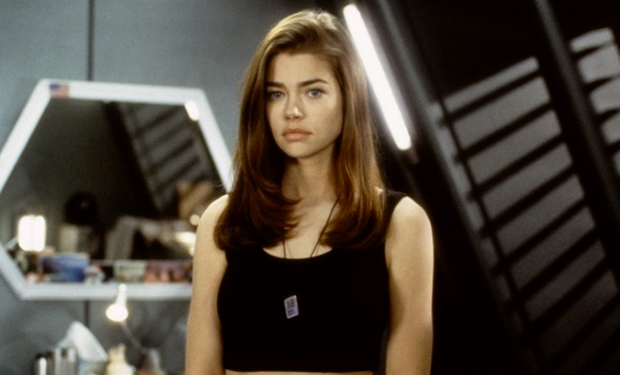 Posted by K Thor Jensen on
4. Kara Thrace, Battlestar Galactica
The decision to make Starbuck in the rebooted Battlestar Galactica a female was controversial, but the hard-drinking, hotshot Viper pilot quickly became one of the show's fan favorites.

---
5. Helena, Orphan Black
Tatiana Maslany, the star of BBC's hit Orphan Black, has her work cut out for her – the series is about numerous clones, all of which she has to play. [Video contains spoilers]

---
6. Trinity, The Matrix
It was easy for Neo to pop that red pill when he spotted the babe who'd be fighting beside him. Trinity is an expert hacker who escaped from the Matrix but jacks back in to kick some serious ass.

---
7. Seven Of Nine, Star Trek: Voyager
One of the few people to escape the clutches of the alien Borg, Seven of Nine came aboard the wandering starship Voyager with a skin-tight bodysuit and superhuman strength.