10 Show-Stopping Musical Moments in TV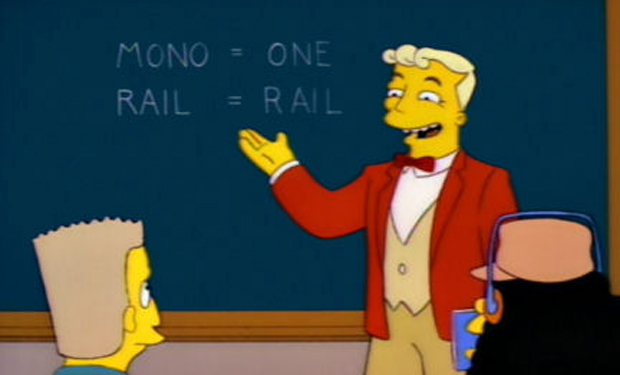 Posted by K Thor Jensen on
Recently we wrote about the best musical episodes in TV history – when shows devoted an entire airing to singing, dancing and shenanigans – but what about the moments, man? In this piece, we'll focus on 10 individual performances that stole the show.
1. How I Met Your Mother – "Nothing Suits Me Like a Suit"
Neil Patrick Harris has a soft spot for musical theatre, but it took the show 100 episodes to let him cut loose.

---
2. Pushing Daisies – "Hopelessly Devoted To You"
Bryan Fuller's quirky Pushing Daisies was just a little too twee for this world, but it did have the advantage of Kristin Chenoweth in a supporting role as a waitress.

---
3. The Simpsons – "Monorail"
The Simpsons has flirted with song and dance multiple times over the years, but the one bit that sticks in everybody's brain is "Monorail," a catchy little number that manages to sell Springfield on an elevated train line with ease.