10 Incredible Musical Episodes in TV History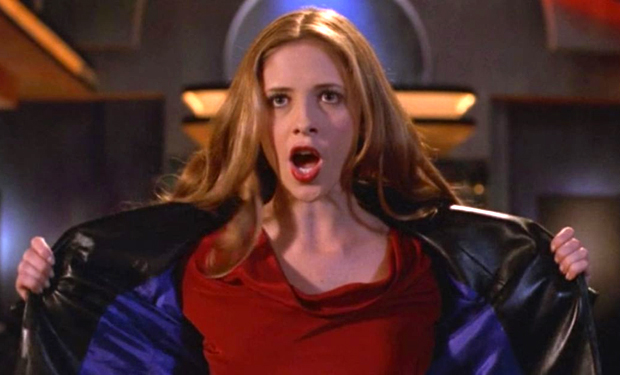 Posted by K Thor Jensen on
5. X-Play – "X-Play The Musical"
It's one thing for a comedy or a drama to do an entire episode as a musical, but a video game review show? It happened—in 2007, X-Play devoted an entire half hour to an all-singing, all-dancing extravaganza.

---
6. Xena, Warrior Princess – "The Bitter Suite"
Xena actually had two musical episodes. One was a goofy "battle of the bands," but the other was actually remarkably affecting—as seen below.

---
7. Scrubs – "My Musical"
The light-hearted surreality of the hospital-set series lent itself well to songs like "It All Comes Down to Poo."

---
8. Daria –"Daria!"
MTV's 90s animated series Daria is one of the last shows you'd think would get a musical episode, but season 3 saw Lawndale preparing for an epic rainstorm with song and dance.