IFC is Going to Bumbershoot, and You Can Come Too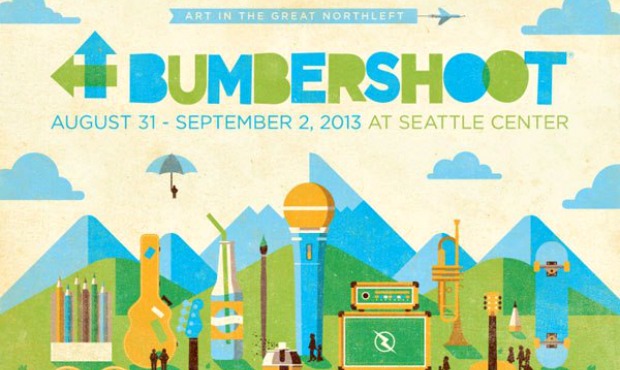 Posted by Melissa Locker on
Don't tell Portlandia, but we're going to spending some time in Seattle this Labor Day. We're headed to Bumbershoot, the art, music and comedy festival, from August 31 – September 2, 2013 and we're taking some of our friends with us.
Want to enter to win a one-day festival pass? Head over to IFC's Twitter account and you can enter with a quick retweet. See the full rules for the giveaway here.
You can see "WTF with Marc Maron" live, plus a special Comedy Bang! Bang! Screening event featuring live performances by Scott Auckerman and Reggie Watts, all taking place as part of the festival's incredible comedy line-up over the long weekend. In addition to the star-studded comedy, Bumbershoot also has incredible music (Death Cab for Cutie! Heart! The Breeders!) and so much more. See you there!
Want the latest news from IFC? Like us on Facebook and follow us on Twitter@IFC