Community Is the Best Musical on Television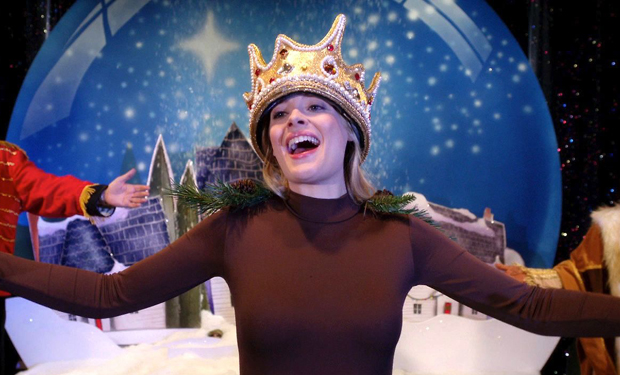 Posted by Andy Hunsaker on
6. Pierce, You're a B
Vaughn also kicked Pierce out of his group, calling him a B. Vaughn isn't particularly good at subtlety. There's poo-poo in his heart.

---
7. The Spanish Rap
This tag at the end of the episode started a long run of musical fun.

---
8. DJ Steve Porter, Part 1
The internet is a great place to turn things that aren't music into music. Porter got in on the act by jazzing up the Spanish Rap and whipping some Chang on us.

---
9. DJ Steve Porter, Part 2
To promote Season 2, he remixed Season 1. Note the hip-hop awesome sauce from The Daily Show's John Oliver, aka psychology professor Ian Duncan.

---
10. DJ Steve Porter, Part 3: Sick School
And, to promote Season 3, he busted out some greatness about Season 2. Zip zop zooey!