Community Is the Best Musical on Television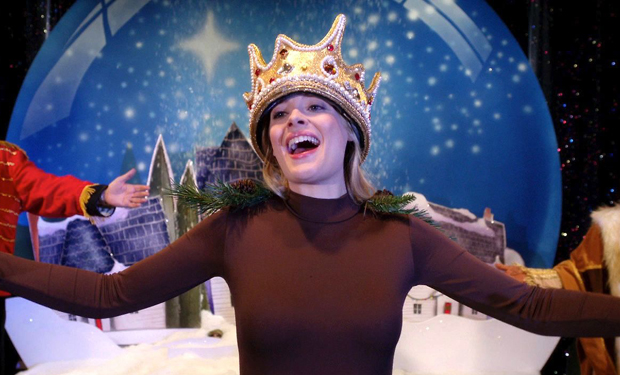 Posted by Andy Hunsaker on
Don't worry. We thought it was a sitcom too—until we took a closer look. Now we know Community is the Les Miserable of community college comedies. A very close look is what Scott and Reggie do with Gillian Jacobs on this week's CBB! Reggie gets even more musical minutes Gillian here. But anyway, in honor of her and Community's upcoming fifth season, here are 30 musical moments from Greendale, Colorado.
---
1. "At Least It Was Here" by The 88
You have to start with the great opening theme song.

---
2. Werewolf Rap
In Season 1, Shirley was convinced that she was "gon' die by werewoooolf!" In the Season 3 outtakes, Alison Brie built on that line to improvise a freestyle rap (it's a thing with her).

---
3. Teach me How to Understand Christmas
Here's Annie Edison singing a perfect parody of "Santa Baby."

---
4. Pierce's Battle Rap
Pierce is a vengeful old man, and his music is particularly biting.

---
5. Getting Rid of Britta
Vaughn's awesome band featured Pierce Hawthorne helping diss his study group friend Britta Perry by calling her a "GDB."