Clown & Dirty: 25 Hilarious Sex Scenes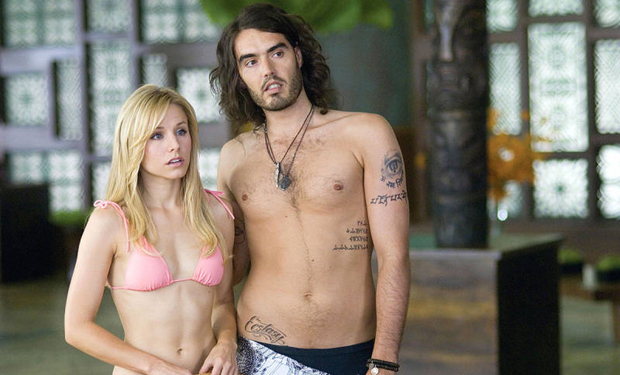 Posted by Andy Hunsaker on
6. High Fidelity
When your ex-girlfriend takes up with the neighbor you used to listen to having great sex all the time, your nightmares become true.

---
7. Crank
Would you have sex with Jason Statham if you could only do it in public to keep him from dying from adrenaline loss?
http://www.youtube.com/watch?v=pxRMI4pXdS8
---
8. Zach and Miri Make a Porno
Seth Rogen and Elizabeth Banks film a porn scene with Katie Morgan and Jason Mewes, and they get interrupted by a drunk guy.

---
9. Bruno
Sacha Baron Cohen skewers homophobia by showing what closed-minded Middle America thinks all gay sex is like.

---
10. TED
A teddy bear gets it on with a woman in the back of a supermarket.