10 Movie Castings That Pissed People Off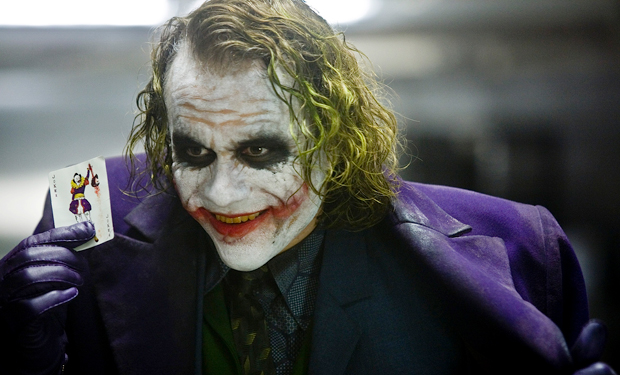 Posted by K Thor Jensen on
4. Tom Cruise as Jack Reacher
Cruise was once again in the hot seat for taking the part of Jack Reacher, protagonist of a series of suspense novels by Lee Child. In the books, Reacher is a hulking mountain of a man, six feet five with a 50 inch chest. Cruise? Not so much.

---
5. Idris Elba as Heimdall
Comic book fans, you may have noticed, get pretty worked up when casting doesn't quite match the source material. So when awesome British (and black) actor Idris Elba was cast as the Norse god Heimdall, the poop hit the fan—even from some white supremacist groups.

---
6. Audrey Hepburn as Holly Golightly
Seriously! When Truman Capote sold the rights to Breakfast at Tiffany's in 1959, he demanded that Paramount cast Marilyn Monroe in the lead role. Monroe's agent didn't want her playing a prostitute, so Audrey Hepburn got the role, which spurred a major Capote freak-out.