10 Movie Castings That Pissed People Off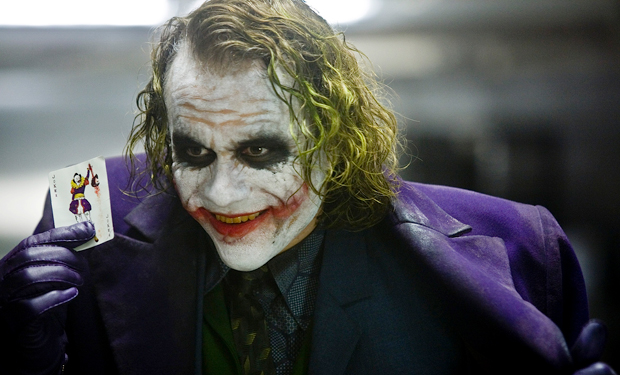 Posted by K Thor Jensen on
With Ben Affleck getting tons of nerd flack over taking the role of Batman in Zack Snyder's upcoming Batman/Superman team-up, we thought it might be fun to take a look back at other casting announcements that ruffled some feathers.
1. Daniel Craig as James Bond
The concept of a blonde 007 was reviled by many long-time fans, with Daniel Craig actually speaking publicly as to how violent and out-of-proportion the backlash was.

---
2. Michael Keaton as Batman
When Tim Burton cast Michael Keaton, at that point primarily a comedian, to play the lead in 1989's Batman, Warner Brothers received hundreds of pre-Internet protest letters.

---
3. Tom Cruise as Lestat
Anne Rice—author of the cult hit Interview With The Vampire—famously despised this casting choice, and her fans agreed.