10 Kick-Ass Reasons to Watch The Warriors Tonight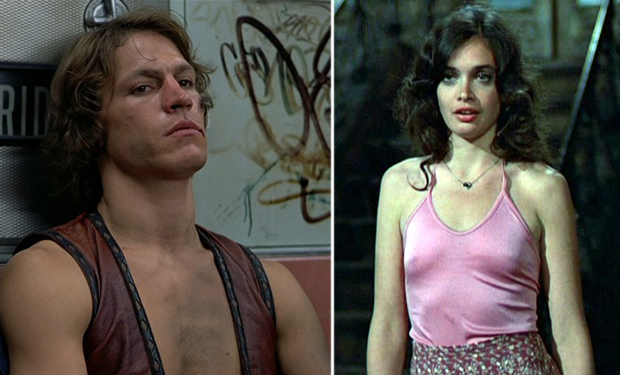 Posted by Evan Saathoff on
5. All About Ajax
The most violent member of the gang, Ajax makes up what he lacks in manners with an unflappable love for ass kicking.

---
6. The Bathroom Fight
The film's greatest fight scene is the big bathroom brawl with the Punks, a gang distinguished by their striped shirts and denim overalls. It's long. It's brutal. It's awesome.

---
7. The Lizzies
Of course there's a girl gang. Unfortunately, no one told the Warriors, and a couple members almost fall for their lethal seductions. Who can blame them?