10 New York Gangs That Will Kick Your Ass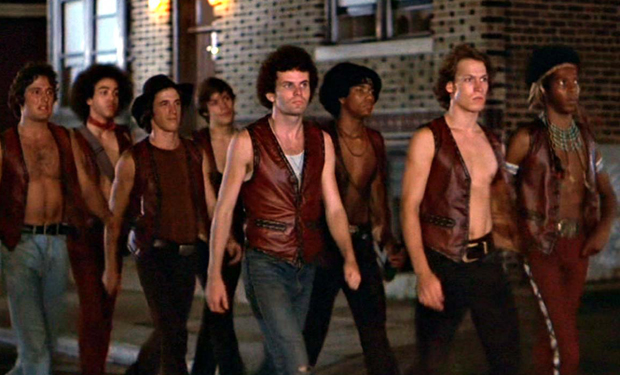 Posted by Evan Saathoff on
So you just watched The Warriors again and feel like joining a New York Gang. Great idea! Aim high and start the search process out with these, the very best movie gangs New York has to offer. You might get lucky.
1. The Warriors – The Warriors


Leather vests, man. No shirt. Only a gang as cool as The Warriors could make that work.
---
2. The Cash Money Brothers – New Jack City


You do not want to mess with the Cash Money Brothers. They are not the fun kind of gang. They are the "kill Chris Rock" kind of gang.
---
3. The Natives – Gangs of New York


This isn't a political thing. The Natives are cooler than the Dead Rabbits simply because they have Daniel Day-Lewis' Bill "The Butcher" Cutting on their side. There's no competition.
---
4. The Duke of New York's Gang – Escape From New York


This gang doesn't even need a name. They work for Isaac Hayes and kidnapped the President of the United States. Plus, they put together the greatest wrestling matches ever.
---
5. The Wanderers – The Wanderers


Most gang movies are about causing mischief and staying alive. The Wanderers is instead about causing mischief and growing up, which makes this the drama gang.
---