Watch Orlando Bloom in The Lord of The Rings and The Kingdom on the Buzzfeed Block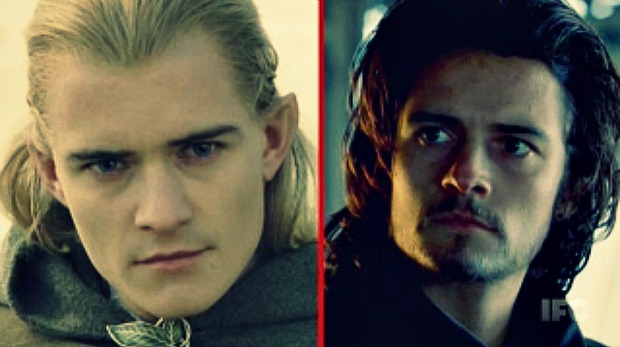 Posted by Melissa Locker on
Whether he's playing an elf or a pirate, a boxer or a gladiator, there's no denying it: Orlando Bloom is hot. The Aussie actor But if you wanted to, say, spend an evening staring at his hotness in ascending order of said hotness, which movie would you start with? Troy? The Three Musketeers? The Kingdom? Thank god for our friends at Buzzfeed who have put together The Definitive Ranking Of Orlando Bloom's Movie Hotness. Clearly, this is a very important list.
Feel free to peruse the list and make your own rankings although we think you'll find that Buzzfeed's list is 100% correct. Then test your theories by tuning into the Buzzfeed Block on Saturday at 8/7c when we have back-to-back Orlando Bloom viewings. First watch Bloom play the most attractive elf in all of Middle Earth in The Lord of The Rings: The Two Towers at 8/7c and then stay tuned for Bloom's third hottest role in Kingdom of Heaven at 11:45/10:45c.
video player loading
.
.
.
Want the latest news from IFC? Like us on Facebook and follow us on Twitter@IFC