Sarah Silverman and Seth Rogen Celebrate Canada Day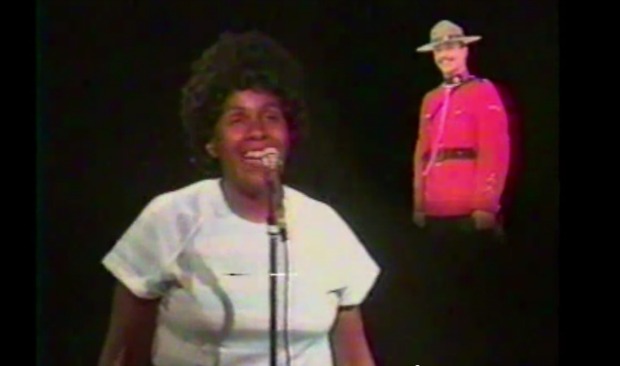 Posted by Melissa Locker on
While you are still mopping up the maple syrup spills, putting the finishing touches on your embroidered Maple Leaf throw pillows and figuring out how much postage it will take to mail back the Mountie you borrowed to celebrate Canada Day in style, we thought we show you what you missed on Twitter. In rival tweets, (Canadian) Seth Rogen and (American) Sarah Silverman claimed to have found the best (worst?) Canada tribute video ever. Decide for yourself
Here's Seth's entry:
Happy Canada Day!!! To celebrate, here is the greatest Canadian Song/Music Video of all time: http://t.co/be1kAUwx21

— Seth Rogen (@Sethrogen) July 1, 2013
And here's Sarah Silverman's attempt to best the Canadian at the game:
I hate to correct you, @Sethrogen but its this: http://t.co/Qu7mODmZ3a #HappyCanadaDay #BJSNOWDEN

— Sarah Silverman (@SarahKSilverman) July 2, 2013
Want more Sarah Silverman? You can watch her in a sneak peek from the second season of Comedy Bang! Bang! right now over in The Stream Room.
Want the latest news from IFC? Like us on Facebook and follow us on Twitter@IFC