Kristen Wiig, Will Ferrell Team Up on "Welcome to Me"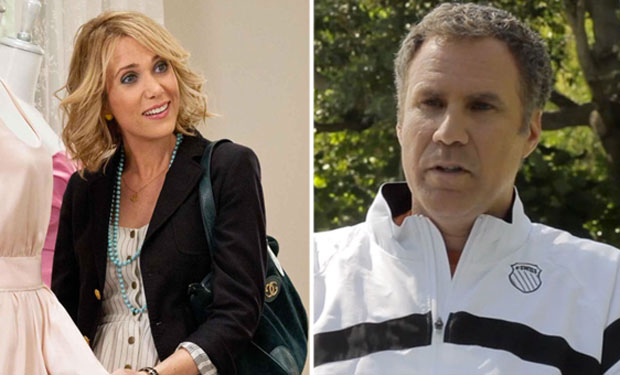 Posted by David Wolinsky on
All comedians want to be rockstars and all rockstars want to be comedians. It's just the way things are — and a rippling out of the assertion that nobody's really that satisfied doing what they're currently doing.
But there's another wrinkle to that aforementioned relationship in that all comedic performers really want to do drama sooner or later. Adam Sandler had Spanglish, Jim Carrey had The Truman Show (and many others), and there are lots of other examples to back this up.
So, it makes sense that SNL alumna Kristen Wiig has said in interviews earlier this year that she wanted to get into drama — that comedy isn't all she's ever done and the sketch show happened in the midst of her performing career. Looks like she'll be getting closer to that goal thanks to Will Ferrell, who is a producer on Welcome to Me, a movie his production company just reportedly just finished casting. Wiig will be playing the lead.
For more on "Welcome to Me," head on over to Deadline.
Want the latest news from IFC? Like us on Facebook and follow us on Twitter@IFC