Fred Armisen to Direct Not-So-Gentle Kings of Leon Concert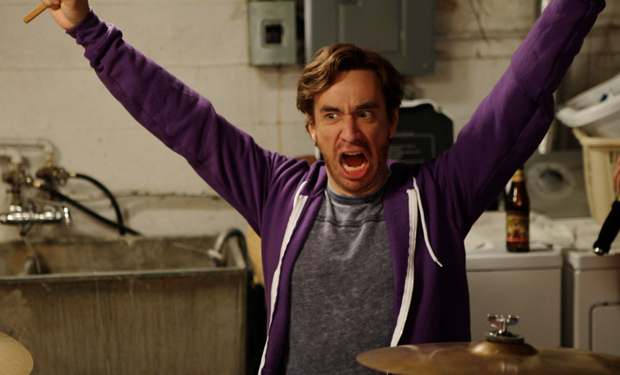 Posted by Vincent Genovese on
Portlandia's Fred Armisen is no stranger to rock. As many fans know, Armisen played the drums in Chicago hardcore band Trenchmouth, and even released his own punk rock EP with the Saturday Night Live-inspired Ian Rubbish & The Bizarros. Now he's combining his ear for music with his talent behind the camera.
Fred will be directing a live-streaming Kings of Leon concert for American Express Unstaged. You can check it out on YouTube and Vevo when it premieres on August 9th. If you're not a fan of loud, testosterone-fueled music, perhaps you're better off watching something a little more gentle:

Want the latest news from Portlandia? Like them on Facebook and follow them on Twitter @IFCportlandia and use the hashtag #portlandia.