Five Reasons to Watch a Malcolm in the Middle Marathon Today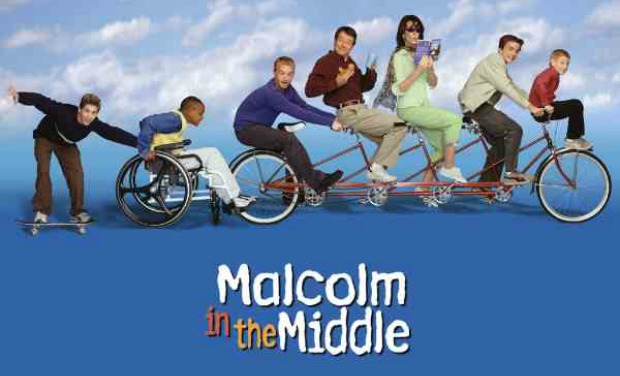 Posted by Melissa Locker on
You may not have noticed, but it's hot out. Like, really really hot. So today we are giving you a good excuse to stay indoors: A Malcolm in the Middle marathon all day from this very second until 7 p.m. ET. If you didn't watch the show when it originally aired from 2000-2006, you will want to tune in to one of the most inventive and creative comedies around. If you did see the Emmy-winning comedy, we know you'll be on your couch laughing uproariously and hopefully not working up a sweat.
Here are five of the best reasons (aside from the fact that the outdoors is a furnace) to tune in today:
1. Malcolm
2. Hal
3. Dewey
4. Reese
5. Lois
That look says it all right? Don't be stupid and tune in to the Malcolm in the Middle marathon today.
Want the latest news from IFC? Like us on Facebook and follow us on Twitter@IFC